'The shadow of the red crow' is a work of fiction, set in medieval fantasy genre, full of intrigue, betrayal and cruelty. This special edition includes several illustrations. Recommended reading for adults.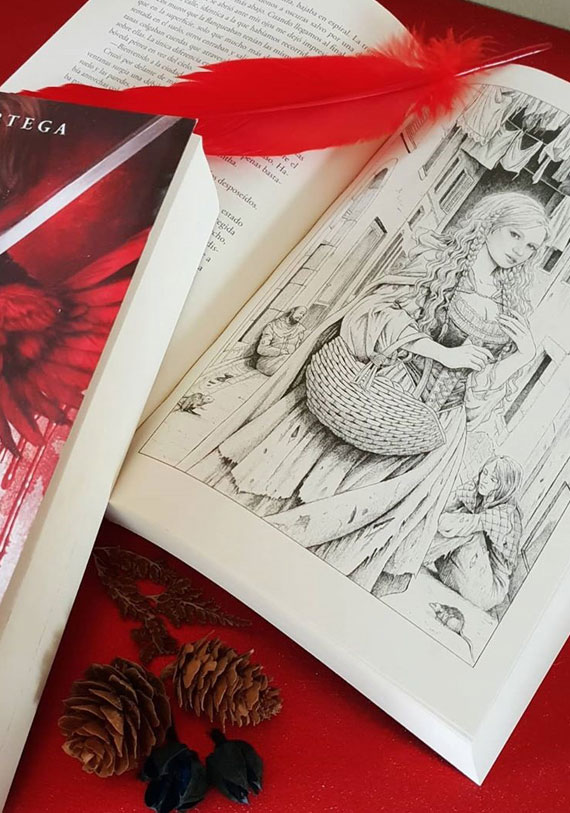 The shadow of the red crow
volume 1
Long ago, the oracles foretold the birth of a god's Chosen One, who's destiny was to rid the kingdom of Celiras from the enemy's forces and tyranny which plagued it.
But there's one thing not even they could have foreseen.
Willhem of Brandearg is a young count whose greatest desire in life is to become a hailed knight. But when he enters Fairford's Academy as a warfare trainee and meets the claimed future hero of Celiras, things inevitably change. Between both young men a rivalry is born, putting at risk the future of the entire kingdom. In his quest for revenge, Willhem will go to any lengths to prevent the Chosen One from fulfilling his destiny, even if it means becoming a mercenary and betraying his own people.
656 pages, black & white Size: 6x9 inches · BOOK CURRENTLY BEING TRANSLATED INTO ENGLISH ·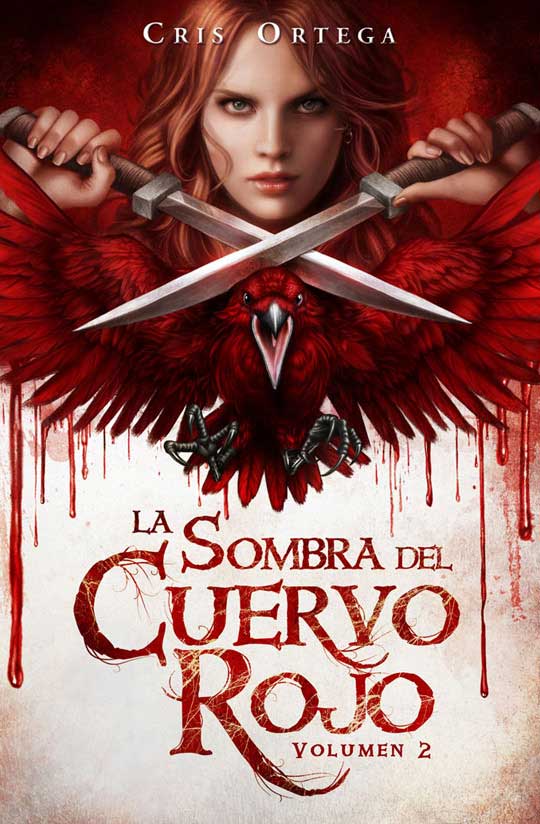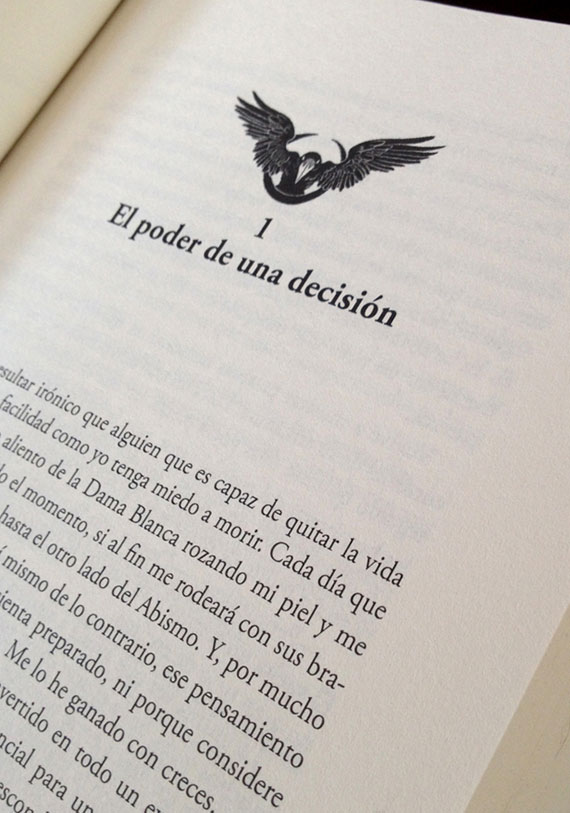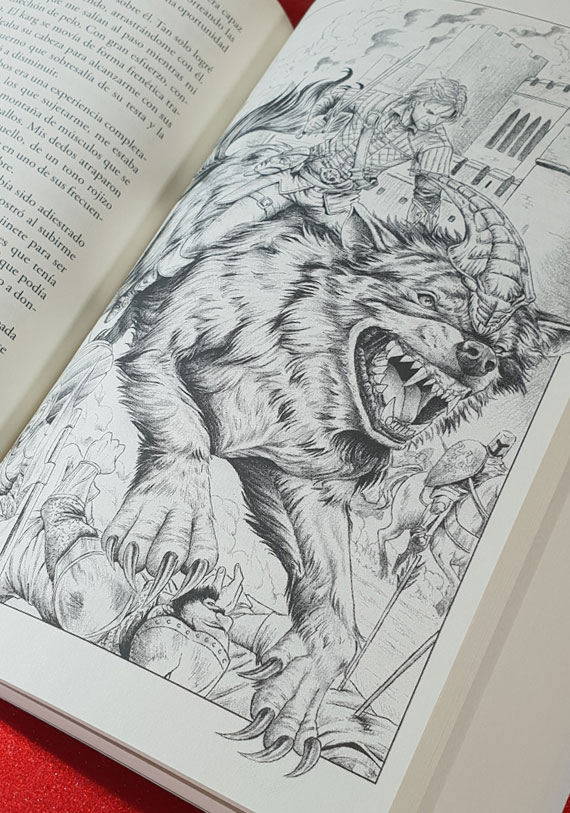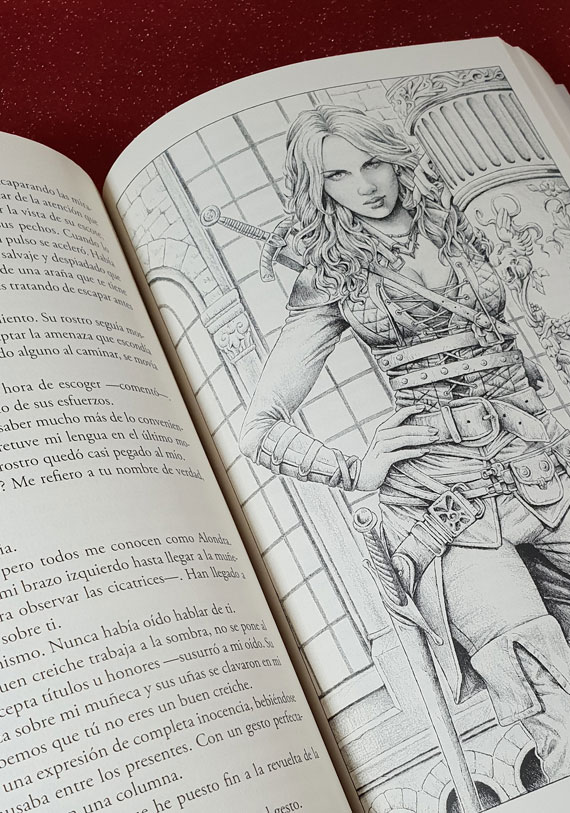 The shadow of the red crow
volume 2
Liam Strigoi has become one of the bloodiest assassins in the kingdom of Celiras; wherever he goes, a trail of blood and suffering is left in his wake, and a lonely red feather as only trace. His name is so feared that no one in Lebannan dares confront him for fear of reprisal.
But the past he left behind is about to return, forcing him to engage in a conflict that's been long overdue.
Now that the clash between the kingdoms of Celiras and Shador is imminent, Liam will have to choose which side he defends . In a game of intrigue and swords, where it's impossible to discern who is an ally and who a foe, the path of vengeance will change the destiny of two kingdoms.

612 pages, black & white TSize: 6x9 inches · BOOK CURRENTLY BEING TRANSLATED INTO ENGLISH ·